I really felt saddened when I checked my food blog and it was showing me earlier a page rank of 1 instead of 2.
I could still remember, before this blog had its 3 months old, this already received its Page Rank 2 last, August 2011. That time, I felt like I was receiving all the fantasy football trophies of my favorite football team who happen to win also last year. But now, that page rank 2 suddenly went down to 1 after a year of healthily, sumptuously blogging foodies.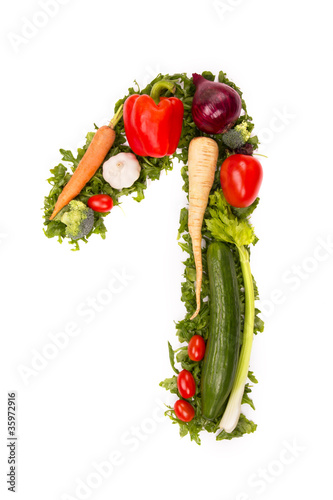 Page Rank 1
I do not know what to do to make this page rank of my food blog gets back to even just one higher again. I really felt sad.