While browsing over acekaraoke.com for karaoke cds, I stumbled upon news and updates for pregnant women about food consumption. This is about fatty food consumption.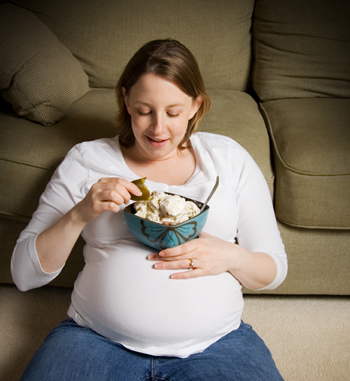 Fatty foods for Pregnants increase chances of breast cancers for daughters and granddaughters (image from sheknows.com)
A study just recently conducted revealed that pregnant women who consume more fatty foods during pregnancy increases the chances of having daughters and granddaughters to suffer from breast cancer.
You may read more about the study here.