I've already mentioned in my health blog that I needed to change my pairs of eyeglasses because of some signs and symptoms that I really needed to.
At first, I opted to try out online prescription eyeglasses but a newer online shop which I recently stumbled upon at www.readersofthemonth.com. However, if I push through on purchasing online the new pairs of prescription eyeglasses, I still need a week or two for them to arrive in my desk. And with some sported ideas, I finally decided to see a clinic just the nearest in my place. The day after I consulted, I already have the new pair with me.
As a sweet treat to myself, I also grabbed Choco-blended Coffee Frappe from J.Co coffee to heighten my day.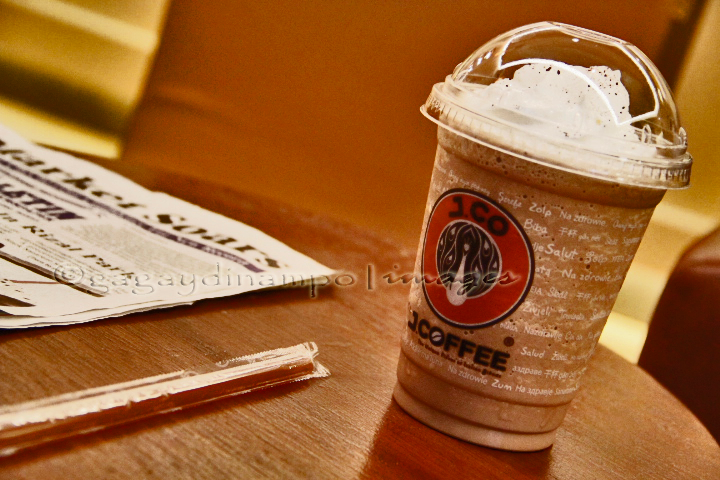 J.Co Coffee: Choco-blended Coffee Frappe