In your local area, opening a business that is unique to the community can be quite profitable. Self-serve frozen custard and frozen yogurt shops are popular. Children enjoy making their own desserts and adults enjoy tapping into their inner child for a cold treat. When you're considering starting your own frozen custard business, these are a few items to pay close attention to.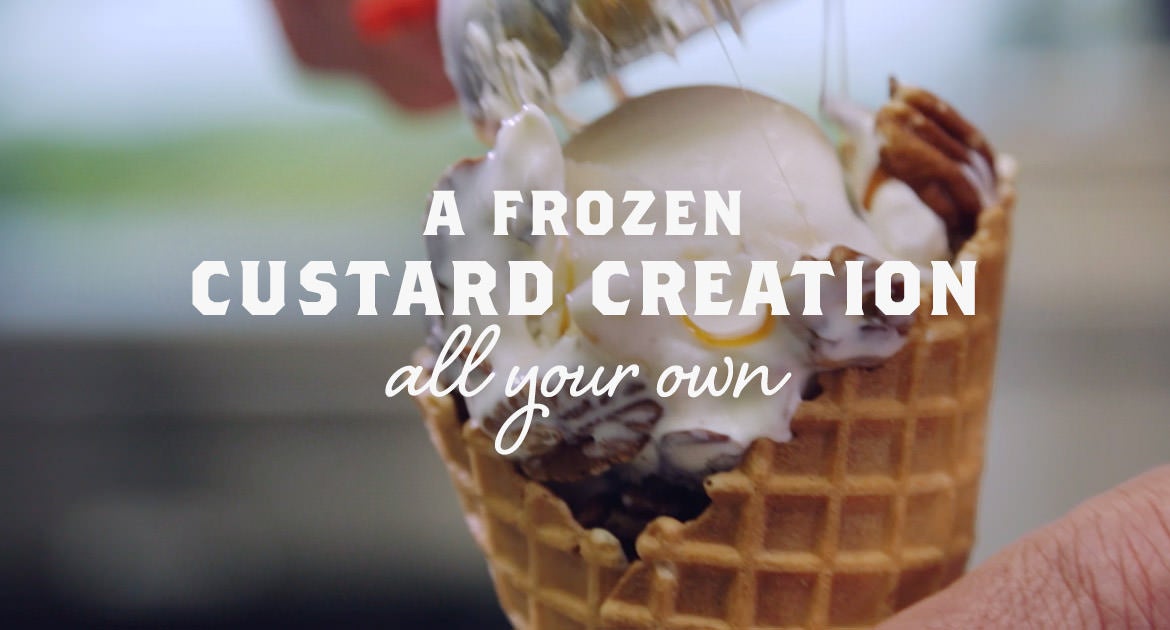 Research and Development
It is important to research any potential competition in your local area. Some cities have ice cream shops or frozen yogurt shops, but few have frozen custard shops. Frozen custard is smoother and creamier than ice cream or frozen yogurt, so it offers something different in your local area.
Development includes creating recipes and combinations based upon surveys of the local area and which flavors/flavor combinations are the most popular there. Developing your menu based upon statistics will help you be more appealing to the residents and is likely to bring in business from neighboring communities. Take the time during the development phases to create an exclusive flavor or flavor combination to set your business apart from any competition.
Recipe Testing
Create recipes and test them. If your homemade base is not returning the results you've expected, begin testing products from frozen custard mix suppliers. These companies have perfected their recipes, which are easily customized in your shop, to create the desired consistency of frozen yogurt. It is important to test each and every recipe using a focus group comprised of local residents to determine which flavor ideas will be appealing.
Finding a Location and Obtaining Financing
It is important to find a location that has indoor and outdoor seating. You will need space for booths and a counter serving area is also ideal. Ample parking should be available and the location should be easily accessible.
In terms of financing, a small business loan or investment from an outside party can help you open the doors of the new frozen custard shop and maintain it for up to a year, sometimes longer. Securing financing before applying for any type of lease or operations permit should be done. You have to know if you'll have the money to open your business or not first.
Closing Thoughts
Offering free taste samples is necessary. Customers want to know that they will enjoy a flavor before they purchase their dessert. It is ideal to keep tasting spoon availability upon request to ensure that customers are not eating more than they're paying for. On launch day, offer a discount to attract more of the local community. Your toppings bar should include healthy and indulgent items, including fresh fruit.