Valentine's Day has always been thought of sweets, flowers and any other cheesy stuff from our loved ones. But this is also the day of the year wherein we are almost having a calorie-overload. Aside from the sugar rush in our body, this will surely make every diet-conscious freak for a day.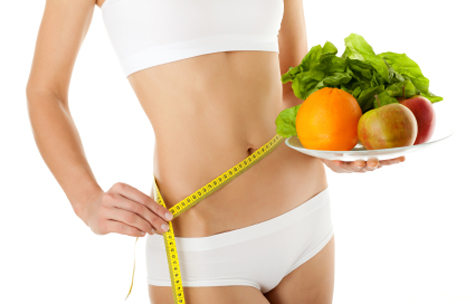 Image from life-without-fat.com
One very good idea to do on this Valentine's day is to have a bouquet of fresh veggies instead of chocolates and teddies on it. You can also add a bowl of sauce to spice up the bouquet of veggies.
This idea is for sure anew to you but this is something that would make your diet-conscious loved one drool and even crave for more on this Valentine's day.
I know there are available low-calorie chocolates and other sweet stuff anywhere you can drop by, but this idea of having the fresh veggies is something really different and unique. Plus, this one's healthy though
But, you really wanted to stick to the usual Valentine's day presents such as those mentioned above, you can instead bake your own cake and other sweet goodies, and try to experiment at your kitchen, just like what I did and will be posted post-Valentine's day, using healthy ingredients. Such of these kitchen stuff is the low fat milk. Yes, you can substitute that one to any milk supposedly needed in your ingredient lists.
In fact, you can have a lot of healthy treats from Tropicana Slim where you can experiment, create and have a low calorie healthy meals not just on Valentine's day but on any days of the year. I have tried myself the low fat milk and still the result of my baked yummy treats are still great. I tasted no difference on them. But sure enough, those are healthier as those contain lesser fat.