In this rainy season in the country, where we are experiencing typhoons in this very days, it is best to prepare hot foods in our every table. And here below are just some of the best foods which we Filipinos are used to offer in our table.
1. Congee. Filipinos loved to eat congees of different flavors, seasonings added with lots of herbs. This actually what I also loved to prepare as this is what my family especially my little man loves to eat also. And his favorite one is the hearty chicken liver congee. Even my hubby loved to have a bowl or two of this while reading a newspaper or just simply listening to the falling raindrops.
2. Noodle Soup. Noodle soup is almost always the easiest one to prepare. You only need the noodles itself and any seasoning and herbs to flavor. One can also add boiled meat. But for me, I loved the noodle soup that is spicy. I usually am having a bowl of this while doing online stuff – having to read full review of anything to read on, while waiting for the rain to stop.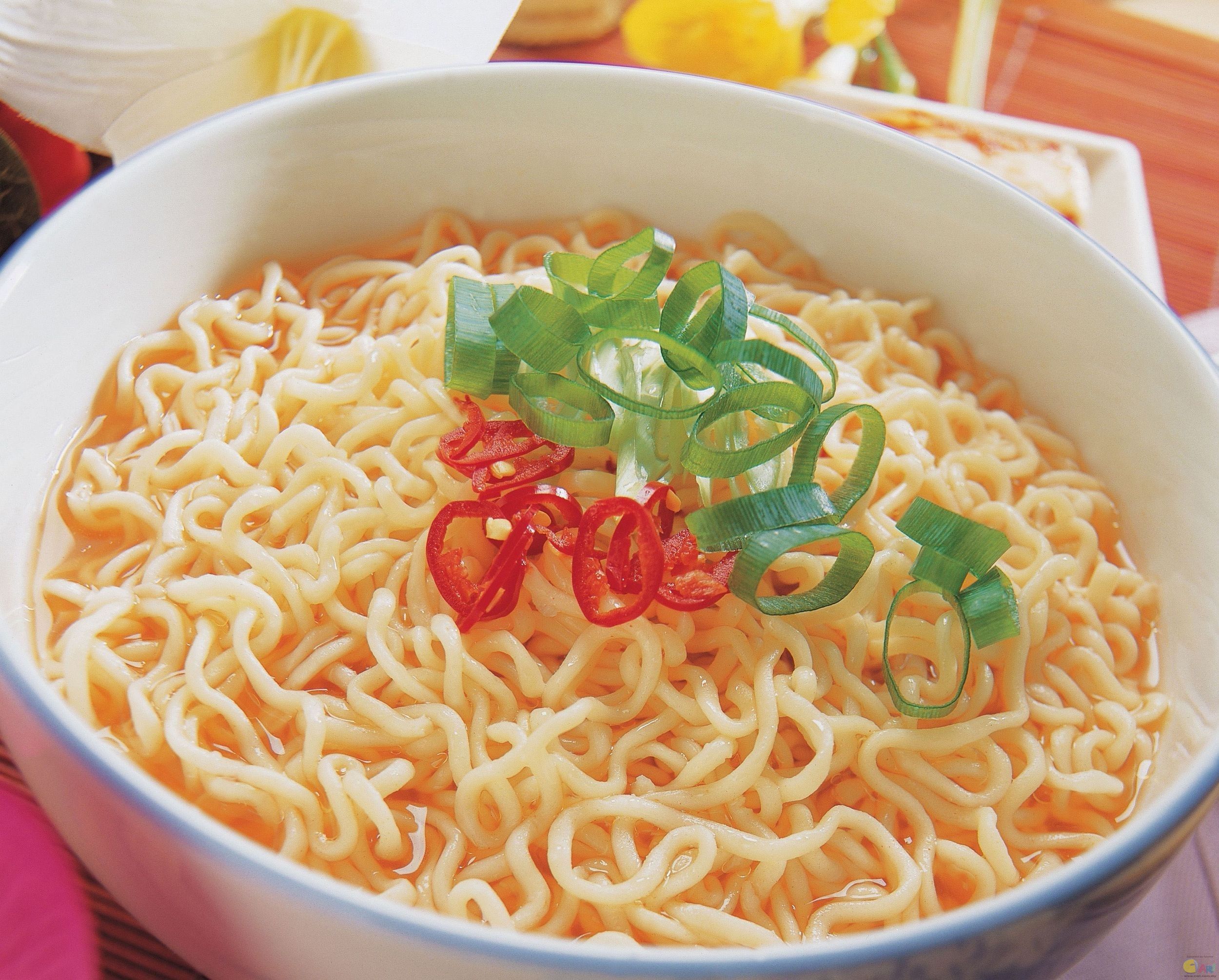 These are just two of the best foods we loved to prepare on this rainy days in the Philippines. But I will also add more on this, just check out my next posts.