It's always good to have a dinner with your loved ones in a perfect table-set night with a serenade of your most favorite song. How do you feel having that in front of you? Isn't it such a sweet thing, right? Yes, it is!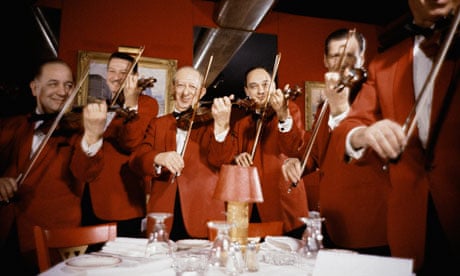 This is just one of the sweet stuff I want to experience but with my family. I am not telling I haven't had this before, but most of those were because it was my birthday. Of course, this time around, I want to experience it not because of a celebration, but just to celebrate any ordinary day as special one.
In fact, I have just witnessed a serenade next to our table and it seemed like I was the one being serenaded at because I was giggling also. The music was just so sweet and emotional as it even moved me. However, a not so unfortunate thing happened as one of the 62 strat reissue of one of the singers eventually broke while they were performing. But still, they made the moment extraordinary. Overall, the night was awesome.